Precision Application Equipment
I-Feeder
Technologies
METERING system solutions engineered for life. At I-FEEDER, our commitment to superior service, relentless innovation and client success is at the forefront of everything we do. The client comes first.
Scarcity

Natural resources are declining at a rapid pace
Knowledge

Continious technical support not always available
Globalization

Competition to be first to market
Cost

Precision technology comes at a high price
Human Capital

The labour market is ever-changing and expensive
Agtech

There are 1600 + Agtech startups in the market
Build a precision application system with focus on

• waste
• destructive inputs
• input cost
• increased yield
Build a single application platform

• one point of control for chemical, software, water and sensing
• remote access
• collect data
As an OEM with an in-house software team we

• white label & build brand specific units for our customers
• integrate with these companies for comms
• collect all device data
• act as a central gateway for all devices
Global Fertigation Control market by region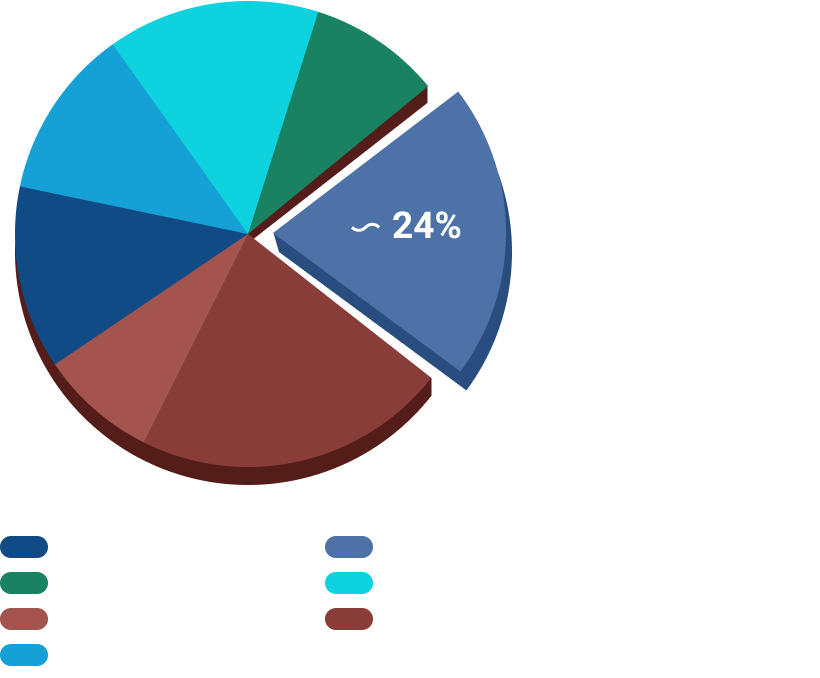 The global Fertigation Control System market size was already ~GBP 518 Mn by the end of 2019 with a projected CAGR of 8% during the forecast period of 2019-2029.
The precision farming market is estimated to be GBP 5.1 billion in 2020 and is projected to reach GBP 9.32 billion by 2025, at a CAGR of 12.7% between 2020 and 2025.
A Unified Resource Ecosystem
BRINGING TOMORROW'S FARMING, TODAY