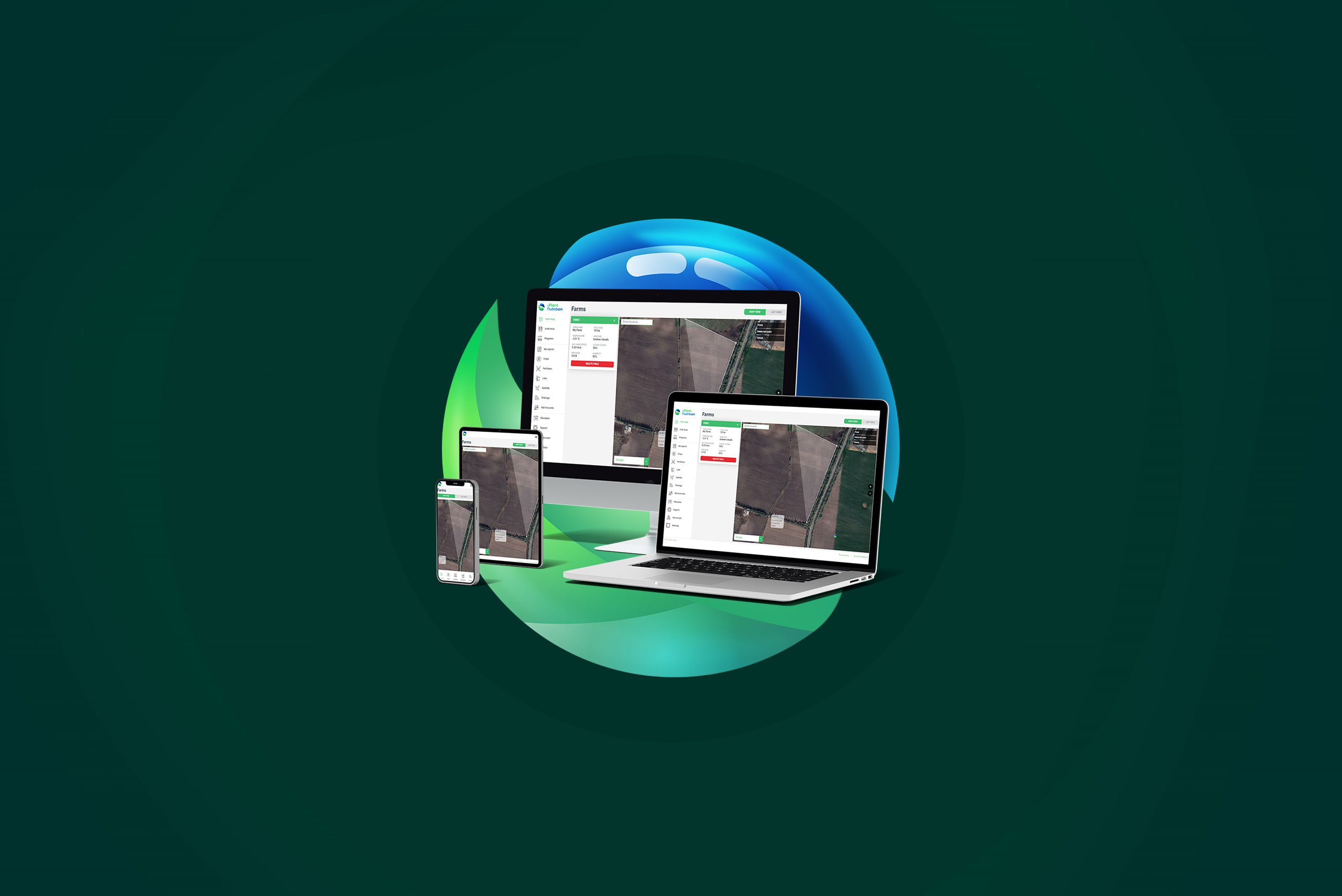 i-Plant Nutrition
Software
Create your fertilization plan with our software. We offer solutions for both farmers and large companies. Optimize your inputs, using just the right amount of fertilizers that your crops need.
Cloud-based platform for tailored fertilization plans and monitoring of pest and diseases
Misuse of fertilizers is a global phenomenon resulting in:
Decreased yields
Waste of fertilizers
Water bodies pollution
Damage to the environment
Number of IoT active connections in agriculture, in millions, European Union Manufacturers, Organizations, Cooperatives
Manufacturers, Organizations, Cooperatives
Agrochemical market: USD 243.1 Billion
Total market cap of the largest chemical companies: USD 782.54 Billion
Global fertilizer demand: ~ 200mmt
Global pesticide market: 4.15mmt
An easy-to-use software solution where growers and advisors can create customized adaptive and interactive fertilization plans for their specific regional and field conditions in a matter of minutes.
Cloud-based
No installation needed

Customers from over
70+ countries
Pest & Disease
control and monitoring

Software - Hardware
connectivity
Empower growers worldwide to make the right decisions so that they can increase profits and support environmental sustainability.