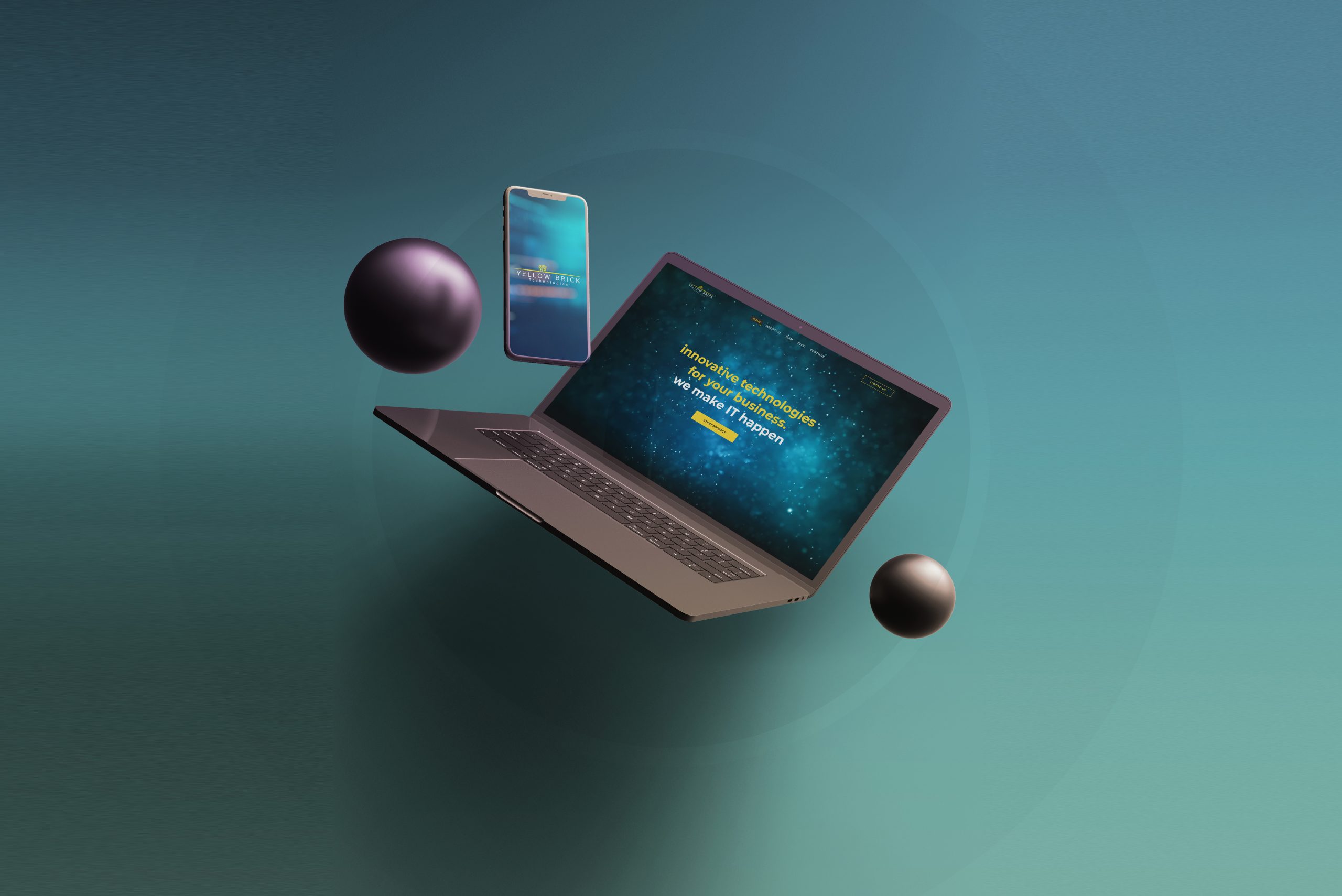 Yellow Brick Technologies
Yellow Brick Technologies is a unique software development house with a partnership business model, which aims to deliver high-quality software development services for a variety of projects and industries. Your success is our goal.
The impossible we do immediately. Miracles take a little longer
We have a full stack team working in various languages and technologies
We provide a full service including back end, front end and design
We love what we do and we are excited to create tailored and personalised services, based on the client's needs
Our team focuses on performance and bringing innovative solutions to your business.
High-quality code
Reliable communication
Agile approach
Full stack team
Flexibility
Responsiveness
Web Design / Graphic Design
UX / UI
QA, Debugging
Bespoke Software Development
SEO & Digital Marketing
Post Development Support
Mobile App Development
A Unified Resource Ecosystem
BRINGING TOMORROW'S FARMING, TODAY